From the Desk of Chairman, IN-SPACe
"Space infrastructure and geospatial knowledge services are at the core of digital age, driving next generation economy and society, and offering range of applications to support global development agenda. India and United States, the two largest democracies, are the biggest players in the space industry and are committed to work together to strengthen and leverage space capabilities for sustainable development and promote cooperation in the field of technology, services, trade, and commerce between the two countries and beyond India-Pacific region.
IN-SPACe is excited to partner with Geospatial World Chamber of commerce to organise 3rd edition of India US Space and Geospatial Business Summit that would serve as a platform to ideate and engage with government and business leaderships to pursue forward our common goals."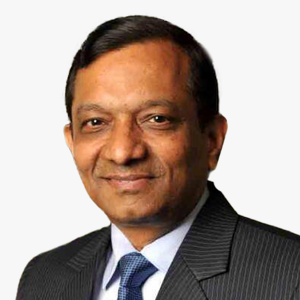 Dr. Pawan Goenka
Chairman, IN-SPACe